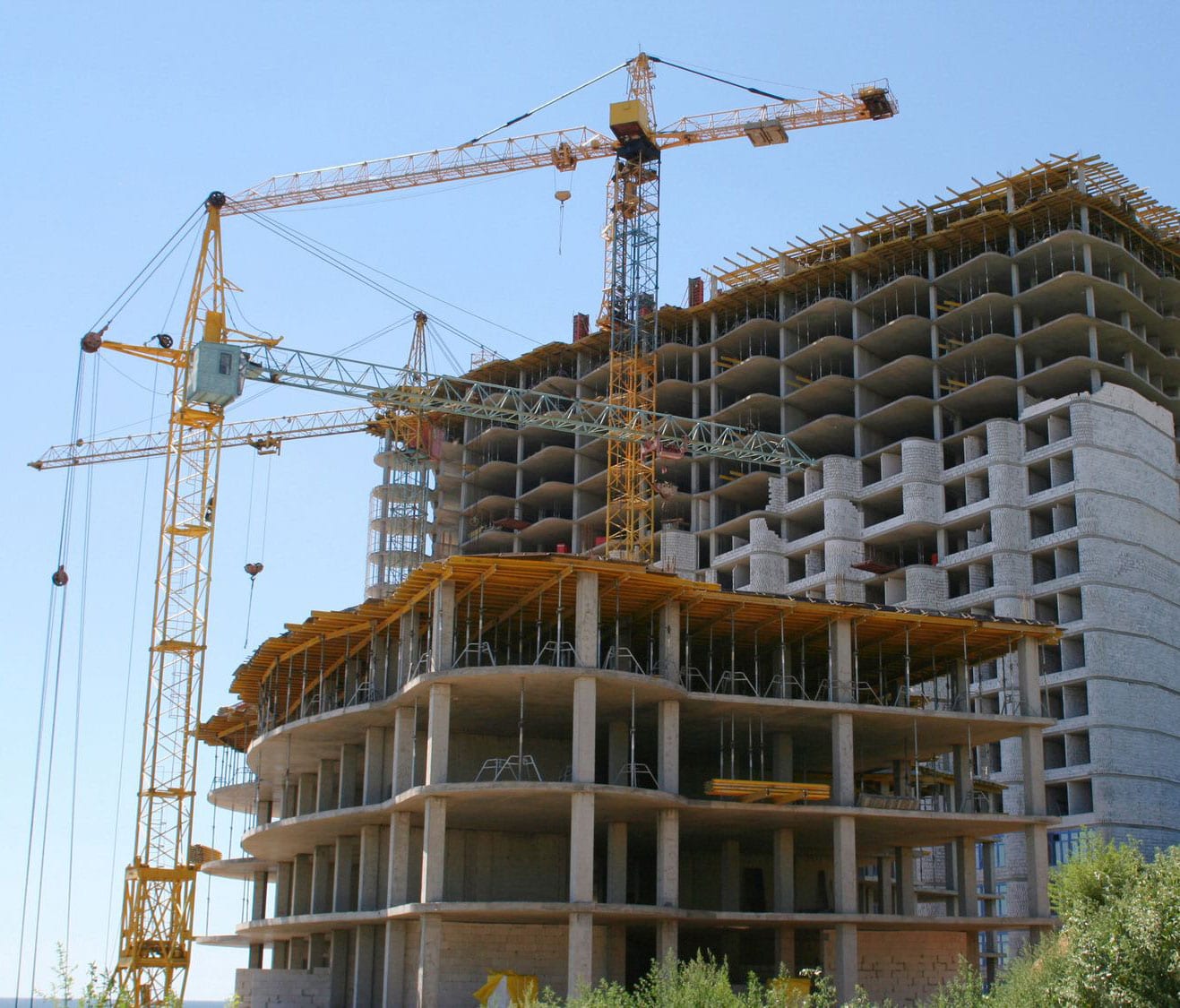 We Get You To YES... 
But How? 
We help you design and form your development concept to get stakeholder buy-in and approval 

We work with your development and design team and create a concept that works

We market the concept to the public and the stakeholders

We work with your legal and finance team to paper a transaction that makes sense, is achievable, and is financeable

We find tax incentives, grants, and governmental programs to increase your ROI

We get you through the zoning, incentive, and planning processes 

We roll out a press and marketing campaign as your project is developed

We market your project to get you to occupancy or sale

We assist with compliance

We are a team of marketing professionals, for we are elected officials and trained lawyers who understand real estate development, governmental bureaucracy, and how to get things done

We Get You To Yes... REALLY! 
Dave believes in putting ROI at the center of everything marketing does. As a leading authority on applying transformational marketing principles, municipalities, developers and other organizations seek out Dave to help them develop compelling marketing and sales strategies.
Dave Sutton is a leading authority today on Transformational Marketing– enabling businesses to reach, connect and engage with customers in a way that gives them a reason to care, a reason to buy, a reason to advocate and, most important of all, a reason to stay. He is the founder of TopRight, LLC– a Transformational Marketing firm that helps companies move to the top right quadrant of their competitive frame, and corner the markets where they choose to compete. TopRight's 3S Playbook model of the right Story, the right Strategy, and the right Systems turns sales transactions into customer experiences that connect and communicate why you do what you do and what difference it makes for your customers. Dave is also the co-author of Enterprise Marketing Management: The New Science of Marketing- the ground-breaking book considered to be the definitive statement of a new business discipline designed to create sustained, profitable, organic growth