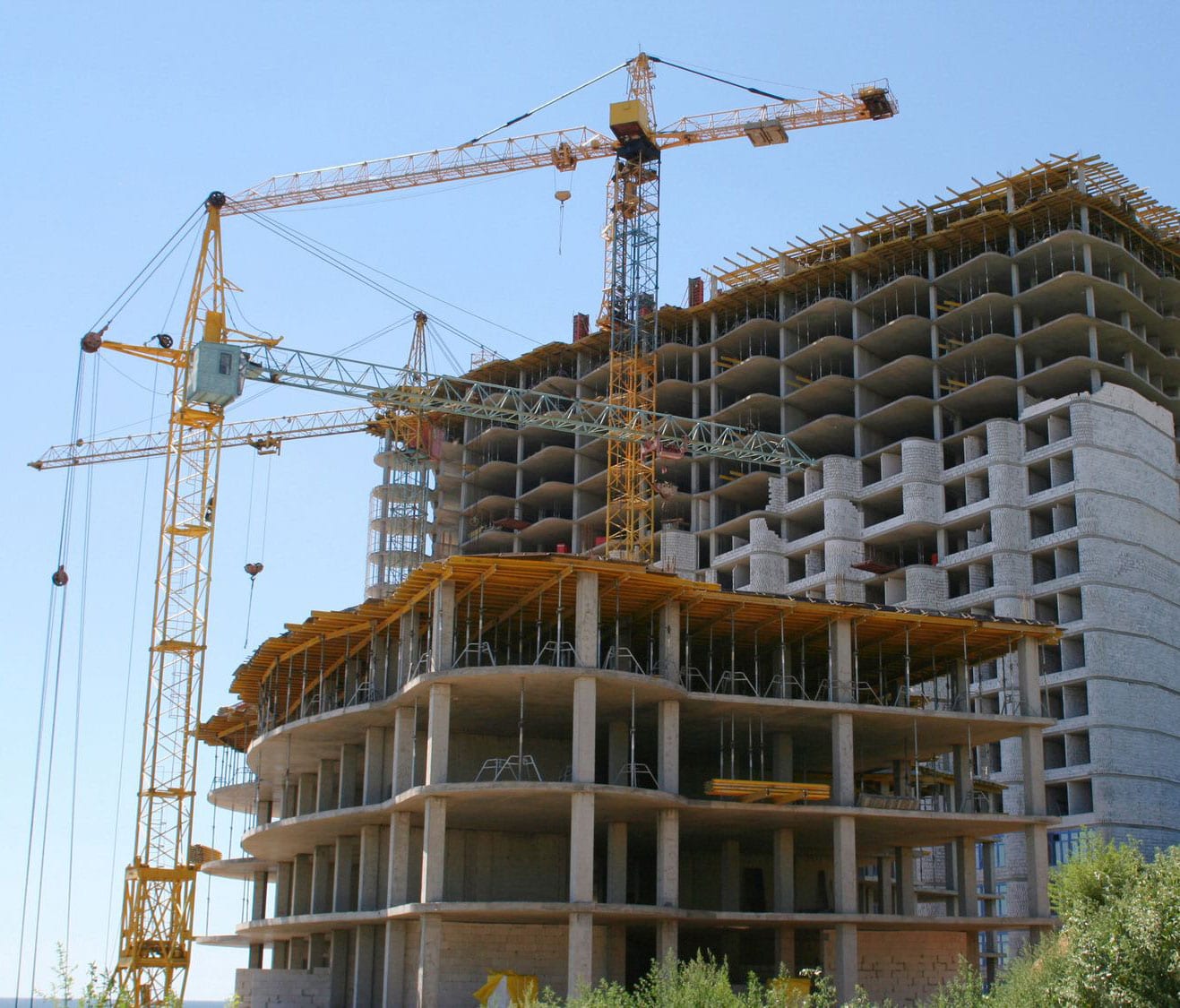 Breakthrough Economic Development 
Strategies and Solutions
For Municipalities…
formulating winning brand and marketing strategies and executing them to accelerate economic development
providing place-based economic development solutions that gets the attention of site selectors by providing appropriate housing, amenities, and walkable downtown-like environments that drive corporate relocation decisions
facilitating community outreach and engagement programs that maximize participation of local residents and stakeholders to build public support for strategic planning and economic development programs
For Developers…
developing strategic public engagement programs to navigate through potential opposition ​from local constituents and build meaningful public support for real estate projects
identifying, attaining, and optimizing state and local government incentive programs to drive economic development and maximize ROI
providing strategic marketing services to improve your bottom line by helping you craft the right brand story that will resonate with your customers, tenants, and investors
Brandon integrates the disciplines of placemaking, real estate development, infrastructure and public policy, leveraging public and private sector resources to break down the silos that have historically stood between great visions and successful investment and development activity.
As a developer and urbanist, Brandon founded 3BL Strategies in 2015 to focus on downtown and suburban revitalization.  With nearly 20 years experience in mixed-use development, public engagement and place-based economic development, Brandon played a pivotal role in the entitlement of 12,000+ residential units and over $15 billion in development potential over the past 10 years. In an advisory role, Brandon has consulted on a range of projects that include value capture, transit-oriented development, land use, and economic development. He also plays an ongoing role with the Wake-Up Walk Up research being conducted by George Washington University's Christopher Leinberger. Brandon co-created the acclaimed Crowdsourced Placemaking public engagement program, and recently founded the Downtown Collaborative in partnership with Ash+Lime and Project for Public Spaces. He is a member of the Urban Land Institute's National Mixed-Use Development Council and Transit-Oriented Development (North Texas Chapter); board member of the Real Estate Institute at Stony Brook University and the Congress for the New Urbanism (North Texas Chapter); and Steering Committee Member of Smart Growth America's Form-Based Codes Institute. Brandon is a recent graduate of Urban Land Institute's Center for Leadership program holds an NCI CS designation from the National Charrette Institute.
Tim believes that economic development and growth are necessary elements for municipalities to expand and prosper.  These components are even more vital in mature jurisdictions where high property taxes negatively impact the local economy.
Tim is President and CEO of Municipal Strategies & Solutions LLC.  He has over thirty years of progressive financial analysis and control background with municipalities, large corporations, and "think tank" academic research organizations.  Tim was the Director of Research for the prestigious Citizens Budget Commission in New York City.  Prior to that he was the Vice President/Director of Finance for the Nassau Health Care Corporation where he was responsible for leading the external audit of the Corporation's financial operations, developing and reporting on the entity's $550 million budget, and heading all capital financings.  Tim also served as the Deputy County Executive for Finance in Nassau County managing a $3 billion budget that included over 8,000 employees.